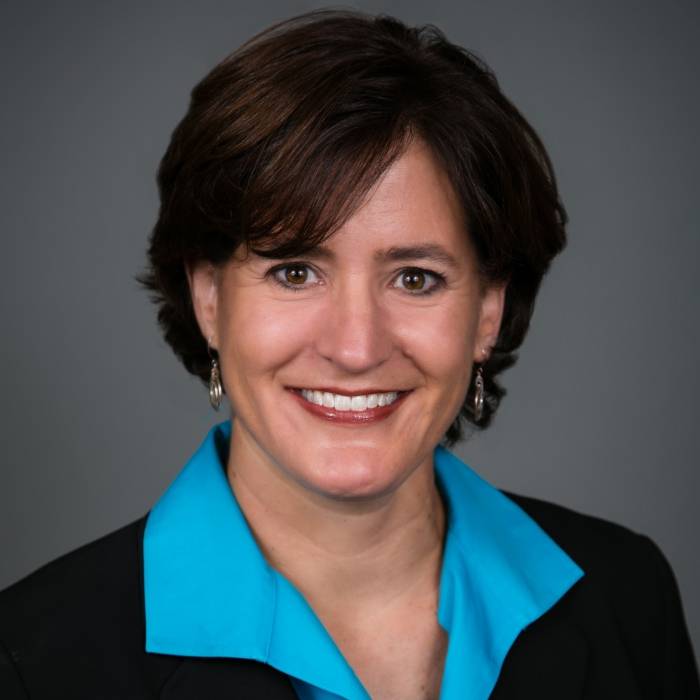 Marcia L. Brauchler, MPH, FACMPE, CPC, COC, CPC-I, CPHQ
Founder of Physicians' Ally, Inc. Marcia advises physicians and practice administrators on managed care contracts, reimbursement, coding and compliance. Her experience includes working with non-profit HMO operations management, hospital administration, and as the Executive Director of several Colorado Independent Practice Associations. She is a published author on Medigap standardization, coding issues, and marketing physician practices.
Marcia earned her B.S. in Public Health from the University of North Carolina at Chapel Hill and her Master of Public Health (MPH) from the University of California at Los Angeles. Marcia is a member of the American Academy of Professional Coders (AAPC), National Association of Healthcare Quality (NAHQ), and has been a governor appointee to the Health Resources and Services Administration (HRSA) Strategic Task Force for statewide health reform and the Board of the State's Uninsurable Health Insurance Plan.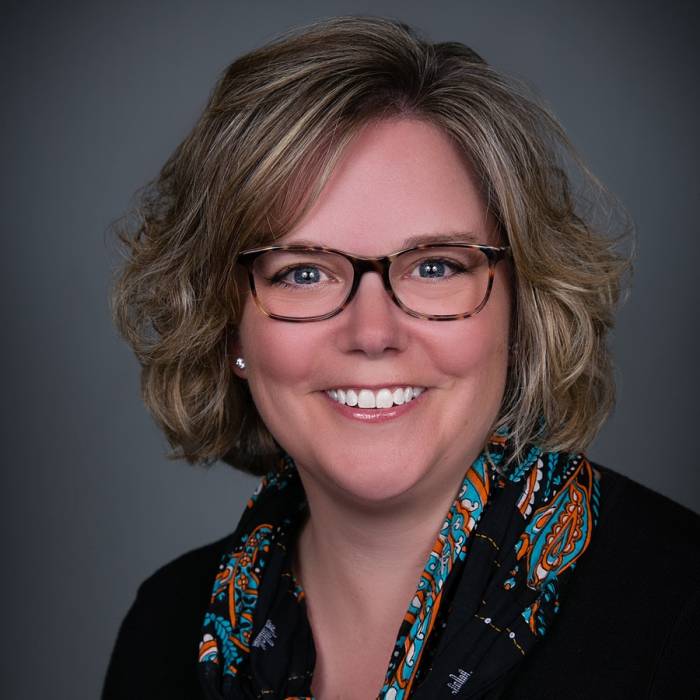 Stephanie Clouatre, JD, CPC
VICE PRESIDENT OF ACCOUNTING & FINANCE
An Account Executive and Vice President of Accounting & Finance for Physicians' Ally, specializing in onboarding new clients and the administrative operations of the firm. Stephanie is Certified Professional Coder (CPC) through the American Academy of Professional Coders (AAPC). She's a favorite with her clients in many states, handling payor contract negotiations on behalf of private physician practices and surgery centers in a multitude of medical specialties.
Stephanie has a law degree from Southern Methodist University (SMU) in Dallas, TX, and two undergraduate Bachelor of Art degrees in Political Science and English from the University of Colorado at Boulder. She practiced law in the field of employment defense litigation and insurance coverage opinions.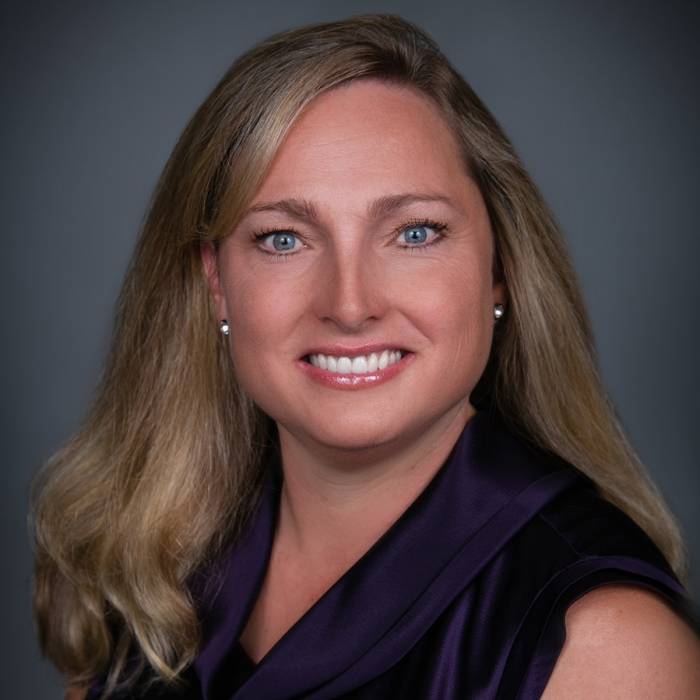 Laurie Bouzarelos, MHA, CPC-A
CONTRACTING AND CHART AUDIT SPECIALIST
Laurie brings over 20 years of diverse experience spanning education, health care and recreation. Her health care experience includes planning and business development, managed care contracting, coding, compliance and operations management.
Laurie earned her Bachelor of Science degree in Human Development and Family Studies from Colorado State University. She continued her education by obtaining her Master of Health Services Administration (MHA) from Cornell University. Ms. Bouzarelos earned her Certified Healthcare Executive (CHE) Diplomat status from the American College of Healthcare Executives in 1996. In 2016, Laurie became a Certified Professional Coder (CPC) through the American Academy of Professional Coders (AAPC) and became a member of AAPC.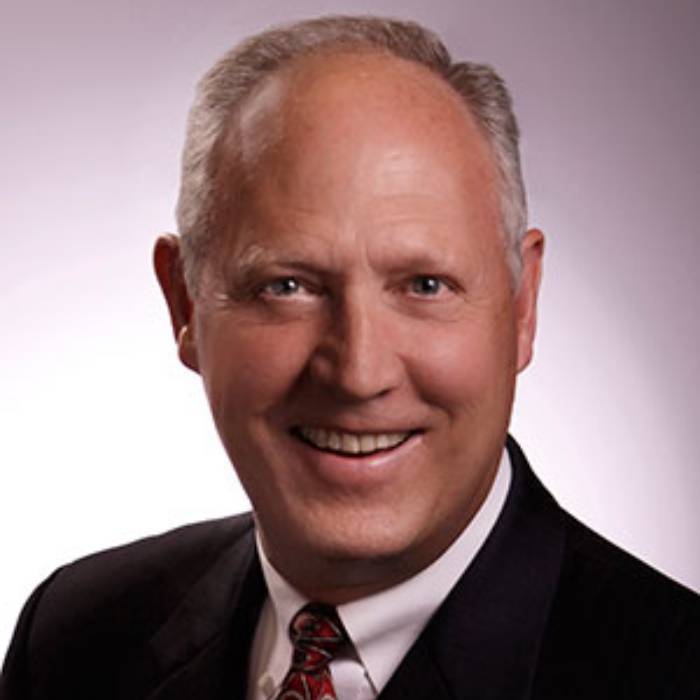 BUSINESS DEVELOPMENT MANAGER
Jerry has an extensive background in consultative sales in the medical field to include managed care and a variety of medical specialty clients. His primary role with Physicians' Ally is to engage with current and new customers to assess current needs and align them with our various products and services. Additionally, Jerry assists current and new clients with our portfolio of compliance products: HIPAA, OSHA and Medical Office Compliance Plans.
Mr. Rath holds a Bachelor of Science, with Honors, from the University of Nebraska.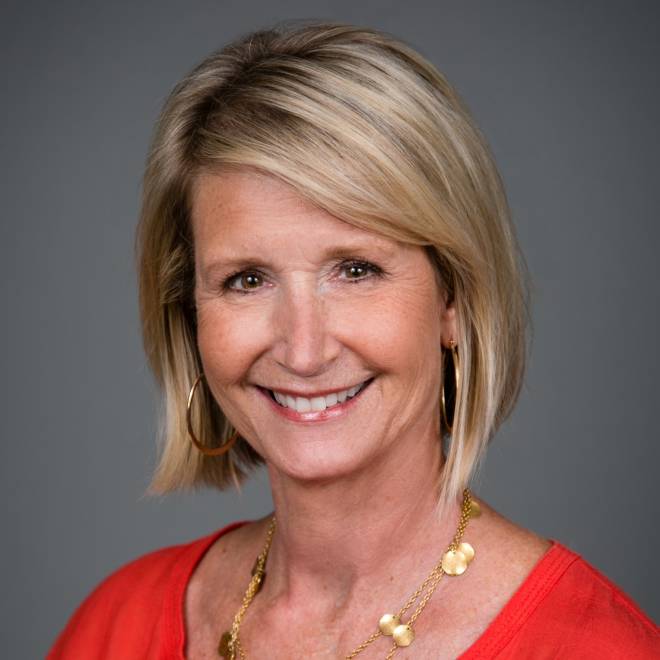 Melissa brings a strong background in customer service, organizational, managerial, and educational skills to our office. Melissa processes our online training requests from hundreds of clients in addition to her administrative role.
Ms. McHugh holds a Bachelor of Science in Consumer Science and Housing from Colorado State University as well as a Paralegal Certificate from the Denver Paralegal Institute.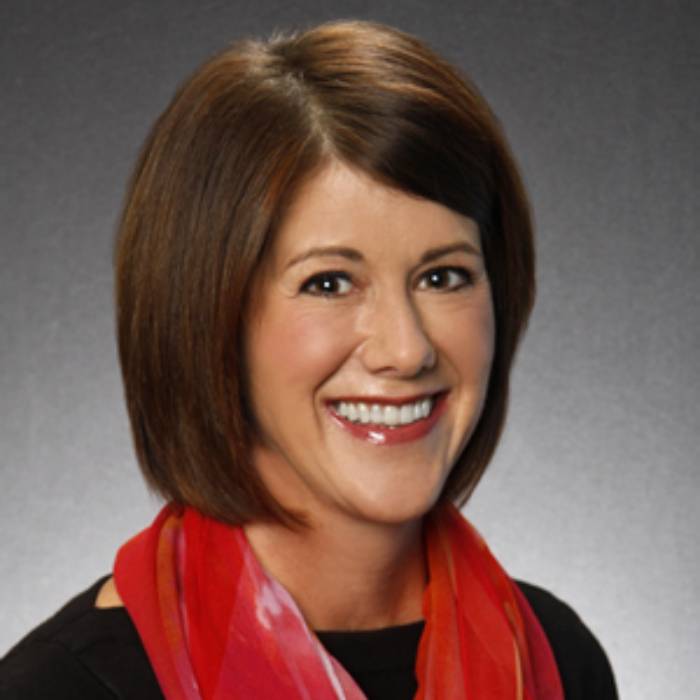 ACCOUNT EXECUTIVE & SENIOR CREDENTIALING MANAGER
Ms. Covelli was a Practice Administrator for a large surgical practice in Denver, CO, for many years. In 2010, she became an Account Executive and Credentialing Specialist for Physicians' Ally, Inc., managing client engagements across the country for both large and small multi-specialty physician groups, including diagnostic testing facilities, ambulatory surgical centers, and dozens of medical specialties. She has extensive experience in all aspects of medical provider credentialing and successfully processes hundreds of Medicare and Medicaid applications each year. She understands the technical aspects of various credentialing software applications, the impact of timely credentialing with regards to protecting practice revenue, and the process of creating a smooth transition for the physician group during the process.
Ms. Covelli holds a Bachelor of Science Degree in Mathematics, with Honors, from the University of Nevada, Las Vegas.
Kelllie has over 18 years of experience in the healthcare industry with an extensive background in all aspects of the routine functions of a medical office. With her broad understanding of private practice, she is enthusiastic to use her knowledge to support our clients and their credentialing needs.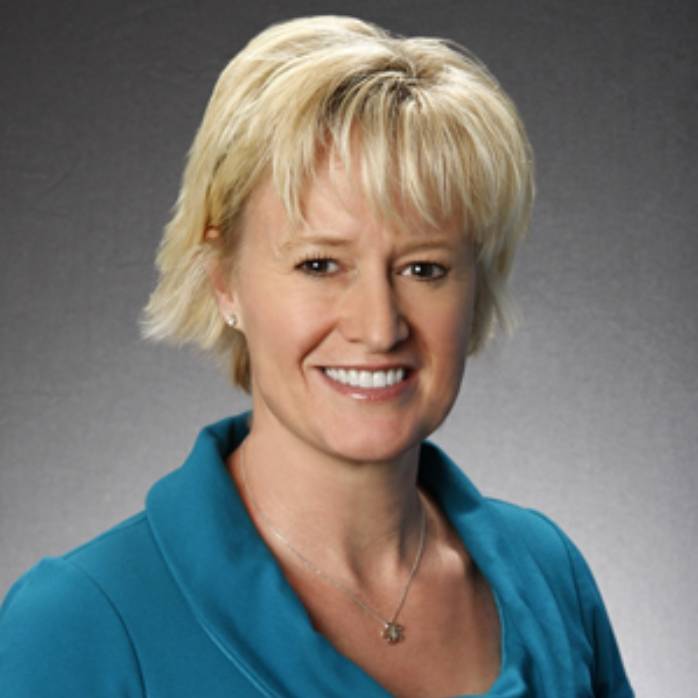 OPHTHALMOLOGY CODING SPECIALIST
Lynn specializes in Ophthalmology coding and is a member of both the AAPC (American Association of Professional Coders) and the ASOA (American Society of Ophthalmic Administrators). She has worked in the medical field for more than 10 years and has hands-on work experience with each stage of the revenue cycle. Lynn and her team work to both optimize provider reimbursement and provide outstanding customer service to patients.
Lynn holds a B.S. in Kinesiology from the University of Colorado at Boulder.
NEUROSURGERY AND INTERVENTIONAL RADIOLOGY CODING SPECIALIST
Anne is a Certified Professional Coder (CPC) and a member of the American Academy of Professional Coders (AAPC). She ensures optimal reimbursement for providers billing on in-patient or out-patient claims. Anne provides customer service, coding, billing, timely follow-up, reconciling payer remittance, and denial management for claims. She interfaces with multiple departments within Physicians' Ally that touch all pieces of the revenue cycle. Anne utilizes various software applications and information systems to perform work processes. Anne has also taken on responsibility for some specialty chart audit projects.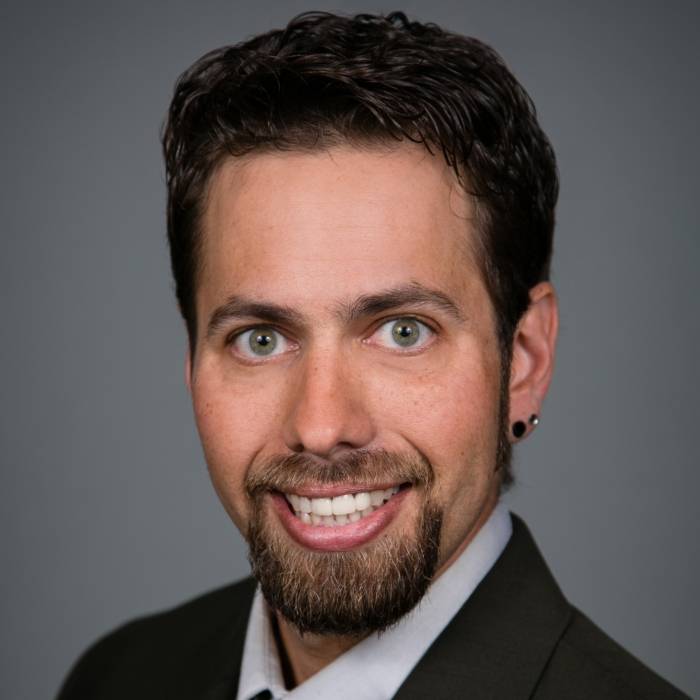 Christopher has over 17 years of experience in the healthcare field and has held a wide range of positions within private practices and in commercial insurance companies. This has provided him with an excellent understanding of the entire billing cycle. He recently achieved his certification as a CPC (Certified Professional Coder) from the AAPC (American Academy of Professional Coders). Christopher is also interested in technology and has become a resource within our office to help address these issues.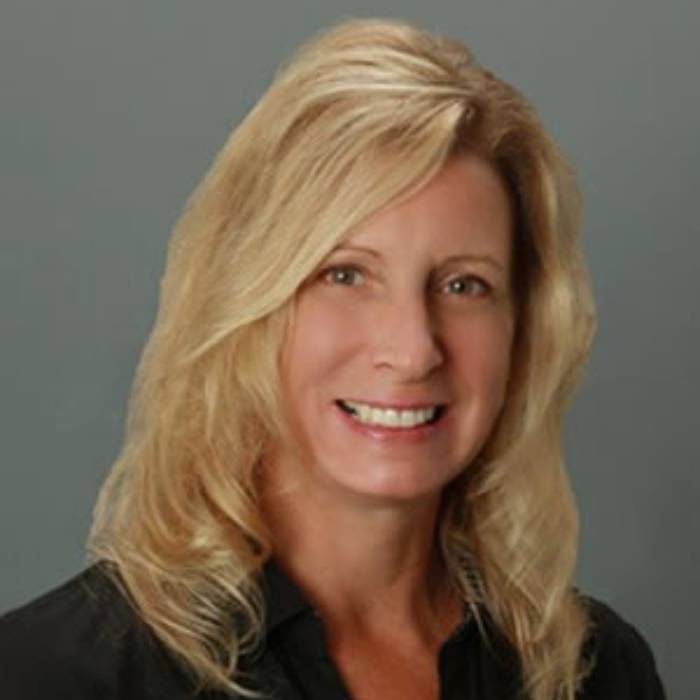 CREDENTIALING & BILLING SPECIALIST
Laura offers over twenty-five years of experience in the health care industry. Her expertise includes medical billing, implementation of practice management software, oversight and training of front desk and billing staff. Working directly with our clients allows her to combine her hands-on experience in various health care settings with her passion for improving workflow and the billing process to ensure the best experience for the patient and medical provider.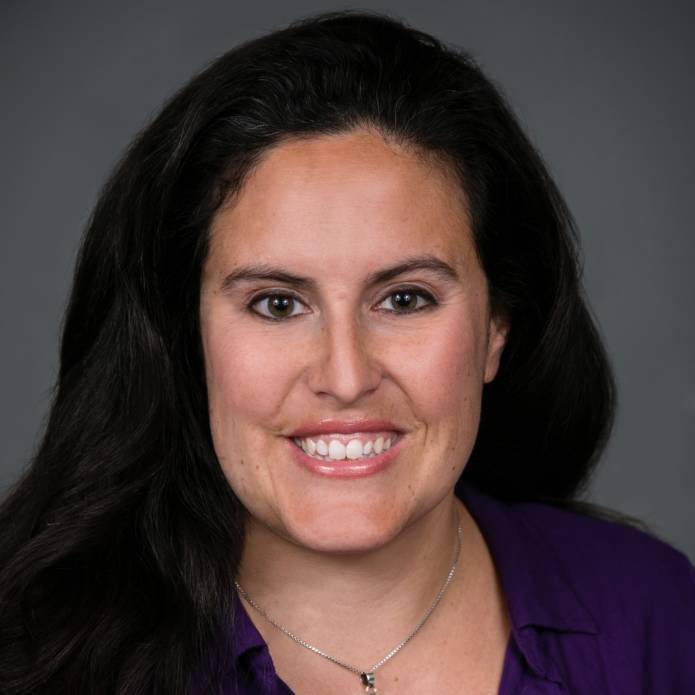 Gabrielle has worked in a variety of health-related fields, primarily as an administrative assistant for a medical insurance company. Interestingly, she has served as a health volunteer for the United States Peace Corps in Honduras where she taught health and nutrition education within a rural community. Recently, Gabrielle attained her Certified Professional Coder (CPC) credentials from the American Association of Professional Coders (AAPC).
Gabrielle holds a B.A. in psychology from Colorado State University.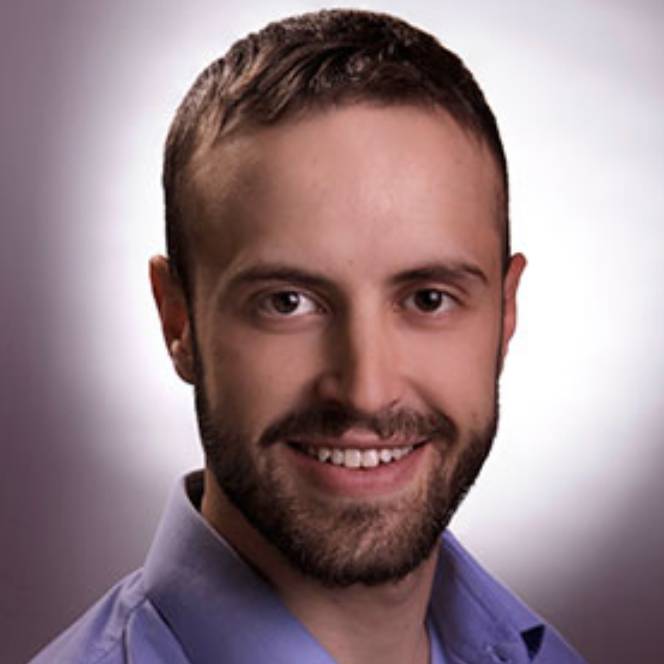 Joseph A. Varani, CPC, PT
Joe works on several billing client accounts performing payment posting, AR aging follow-up, and patient pre-collection. In addition to his billing responsibilities, Joe also specializes in Evaluation and Management chart audits. Before joining the Physicians' Ally team, Joe worked in coding and billing for an out-of-network intra-operative monitoring provider. He is currently studying for a Bachelors of Science in Human Nutrition at Metropolitan State University. Joe earned his Certified Professional Coder (CPC) certification in 2013 and is a member of the American Academy of Professional Coders (AAPC). He recently attained a personal trainer certification (PT) from the American Council of Exercise.